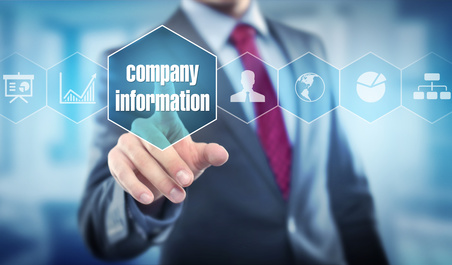 Ararembe LP" emerged from the German online marketing company Ararembe Internet Marketing.
From 2005 to 2008 the company was mainly active in Europe (Germany, Austria, Switzerland).
In the following years our company activities expanded to the South and North American continent.
Today we operate worldwide. Our emphasis is unconventional Internet & mobile marketing.