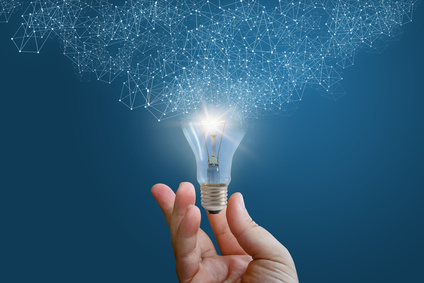 As an international Internet marketing company, we offer our customers, partners and sponsors creative and unconventional solutions to help them achieve their individual goals quickly and successfully.
Our proposal:
Let us go the path to success together and benefit from our innovations. This page gives you an initial insight into our creative business environment.
We look forward to seeing you!